General Information
Spa bar & lounge
Juice bar
Healthy snacks
Take away
Open every day between 9am and 5:30pm
Healthy and delightful nutrition
Combine with a treatment at the Spa or just come for the exceptional food: the Yogi Booster menus rediscover the true natural flavours of healthy and detox cuisine.
Health Capital
A pioneering nutritional concept
Thought through in minute detail, Yogi Booster is a place where health is promoted with natural nutrition. The innovative idea came from restaurants where vegan, organic and detox foods restore people's desire to "eat well".
"Tell me what you eat, and I'll tell you who you are" – this concept, embracing a completely balanced and organic plant-based diet, provides an answer to all those who are concerned with "living better".

Yogi Booster offers a healthy diet rich in anti-oxidants. It is defined as: Hypotoxic, largely made up of plant-based foods, raw, As "organic" as possible, fresh fruit, oily fruits, few eggs, wild fish, some pulses and cereals for amino acid intake, some plant-based dairy products

There is no excess – instead, the simple pleasure of eating slowly and peacefully. The foods are served in ideal combinations (proteins with vegetables, starch with vegetables, fruit in-between) and should be chewed well.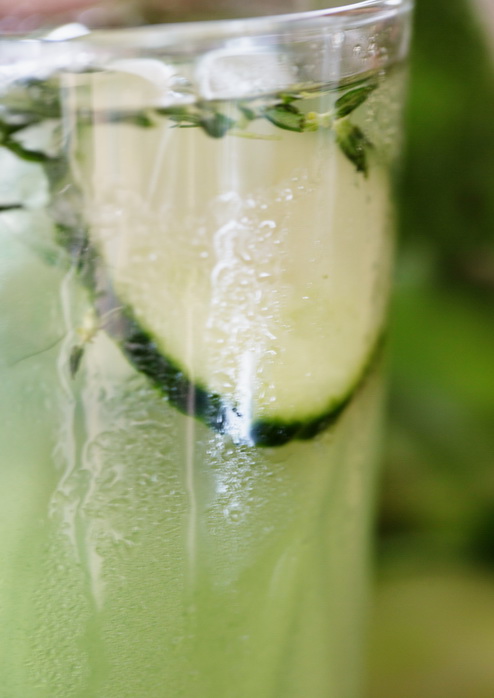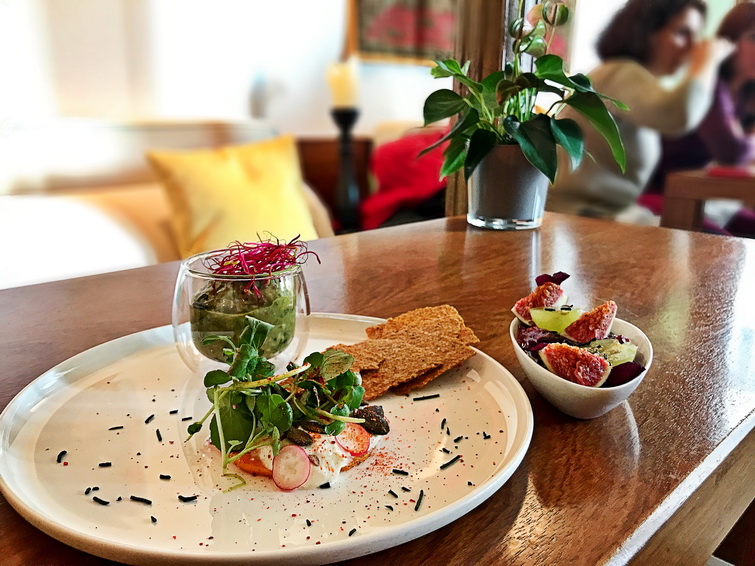 Yogi Booster Menu
Healthy meals throughout the day
À la carte Yogi Booster meals can be enjoyed throughout the entire day.
Yogi menus are available in three versions:
Yogi Special Mix : Choose your yogourt and oil, lemon, honey, nuts, cereal and fresh fruits. CHF 25.-
Yogi Meal Special : Crudités or raw vegetable potage, Portion of cereals of the day supplemented with a plant protein of your choice: pulse of the day or tofu. CHF 29.00
Yogi Meal Tradi : Crudités or raw vegetable potage, Portion of cereals of the day supplemented with an animal protein of your choice: fresh wild salmon or soft sheep / goat cheese with garnish. CHF 38.00
Salads, vegetables, sprouts, cereals as well as plant and animal proteins can be ordered as sides served in a bowl.
The soup of the day always comes in a large bowl with bread and a sandwich filling of the day.
But Yogi Booster also knows that, from time to time, a glass of wine is just what we need. The wines available at the bar come from a Swiss organic vineyard. Red wines are known for having beneficial effects on the cardio-vascular system, while white wines have help us relax.
Yoghurt, nuts, fresh and dried fruits, homemade cereal bars, brownies, cake, dark chocolate and macarons make for a delicious dessert or afternoon snack.
Organic coffees and hot chocolates served with plant-based or organic milk round off any Yogi Booster meal nicely.
Juices and Smoothies
Allies of a healthy diet
The Yogi Booster bar offers a diverse range of fruit juices and vegetable juices to get you back on form and to support a healthy body and soul.

For our "pure juices" and "smoothie breaks", we combine fruits, vegetables, plant-based milks and natural food supplements to encourage e.g. "head to toe stimulation", "beauty", "slimming", "detox", "chill out" or "energy" – depending on your needs.