Fresh fruits therapy
Our nutritionist and natural health professional knows a fresh juice therapy for every health problem.

The fruits and vegetables she selects have an exceptional nutritional value due to their high concentration of vitamins, minerals and enzymes, which have the advantage of passing directly into the bloodstream. They are digested and assimilated within 10 to 15 minutes, and 99% are used to nourish and regenerate cells, tissues, glands and organs.

Ripe fruits cleanse the body. They bring more energy and rid the body of toxins. However, they should not be eaten during a meal containing sugar and starch.

Vegetable juices help build and repair the body. They contain all the amino acids, minerals, salts, enzymes and vitamins necessary for the body, provided they are consumed as soon as they are harvested – fresh, raw and organic.

By appointment, our nutritionist and natural health professional will give you a full assessment before choosing the best juices for boosting your health.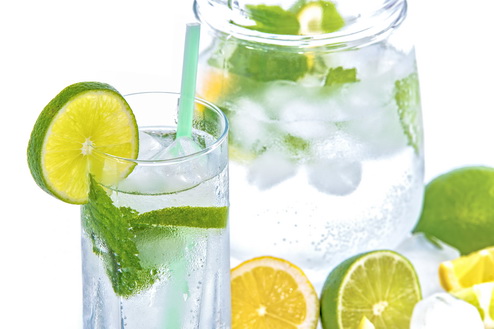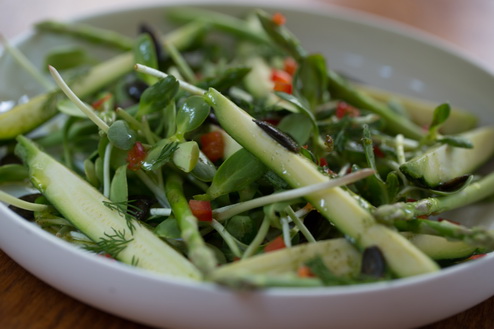 The balanced meal
A balanced combination of plant proteins makes for a wholesome diet. Yogi Booster recommends combining a healthy meal with a side salad and / or vegetables, and one of our oils.

Our coffees (available to buy) are served with organic dark chocolate nibbles flavoured with essential oils, which have a deacidifying or sweetening effect. To enhance your coffee further, a number of plant-based milks are available: soy, kamut, almond or rice milk.
Do your own juice
Yogi Booster encourages all guests to compose their own juice, depending on which part of their body they would like to stimulate. You can either combine the fresh fruits and vegetables of the day and drink them as a pure juice or add a Yogi Shot or Booster of natural food supplements to maximize the beneficial effects. For extra sweetness or to create a smoothie, plant-based milks can be added to the recipe.

Cereal extracts for example from rice, kamut or quinoa, pulses such as soybeans or seeds rich in oils such as almonds or hazelnuts as well as plant-based milk can easily replace animal products. However, rice milk is not balanced enough, and it should generally be combined with another plant-based milk.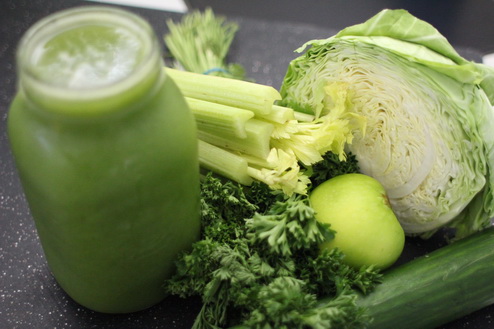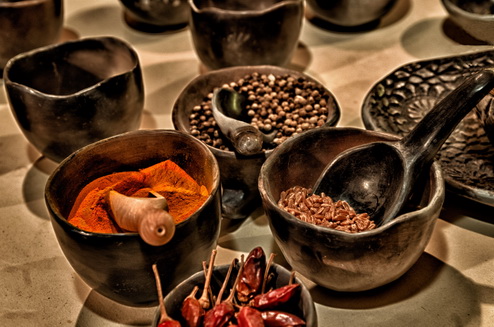 Tea art
Yogi Booster has several natural sweeteners for you to choose from: enhance your tea with agave syrup, raw organic cane sugar, black molasses and stevia (anise flavoured).

Herbal teas can also be jazzed up with honey, essential oils or spices such as cinnamon, cloves, vanilla, anise or cardamom, which promote digestion.