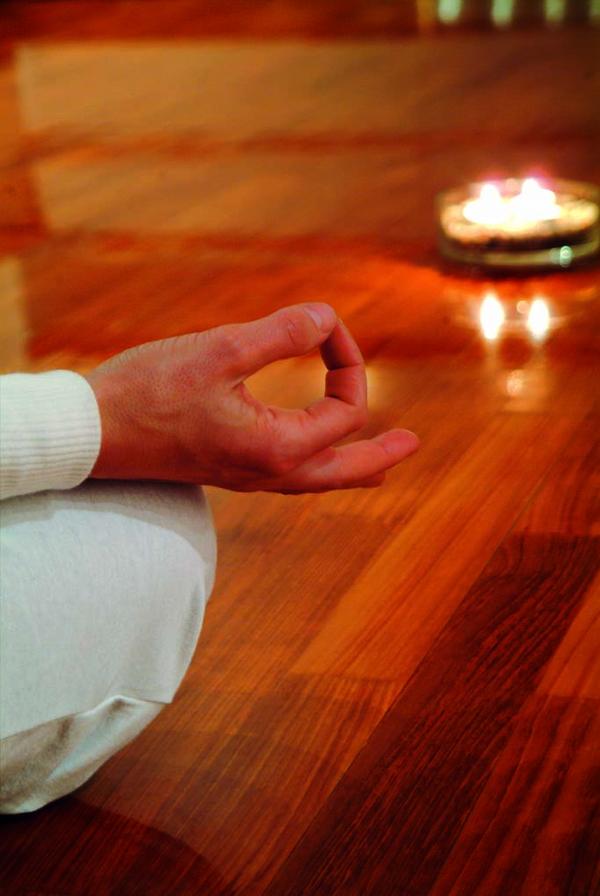 Spa membership allows you to enjoy the relaxing and invigorating facilities of the Lausanne Palace, in the heart of the city centre, all year round. As an annual member of the Lausanne Palace Spa, you will enjoy the following benefits
Access to the facilities from 6:30am to 9pm, every day of the year. Our facilities include: Fitness, swimming pool, jacuzzi, sauna and hammam.
Fitness: a personalised assessment and preferential rates on group classes
Treatments: 5% discount on our treatments and beauty advice
Hairdressing: personalised advice
Invitations: 12 offered
An invitation for two people to the annual Spa members' cocktail.
The possibility of opening an account for your drinks at the Lausanne Palace
Children from 3 to 16 years old, accompanied by a parent member, are welcome to use the heated indoor pool.

Annual subscription price: CHF 3'500.00
Other membership options on request:
Half-yearly: CHF 2'300.00
Quarterly: CHF 1'500.00
Monthly: CHF 650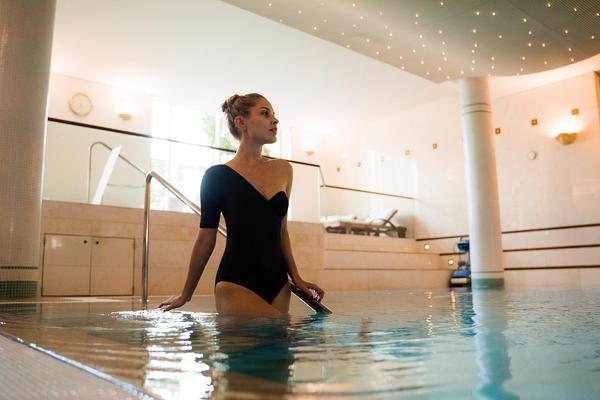 This formula, in the form of a credit of CHF 1,500, can be used for a period of one year, upon payment. You benefit from preferential rates on access to the facilities:
Access to the Spa: CHF 95.00
Access to the Spa (in addition to a minimum 45-minute treatment): CHF 50.00

Your additional advantage if you are already a member is a 10% reduction instead of 5% on treatments (excluding packages).