Located at the heart of Lausanne, the Spa is the ideal beauty escape for busy women and men who want to discover their inner god / goddess and experience instant total relaxation!
The Beauty Centre of the Spa is open to everyone. With our selection of cosmetic brands for men and women, we can offer a range of skincare treatments for the face.
Our beauticians are happy to give you a personalised skin assessment with each treatment.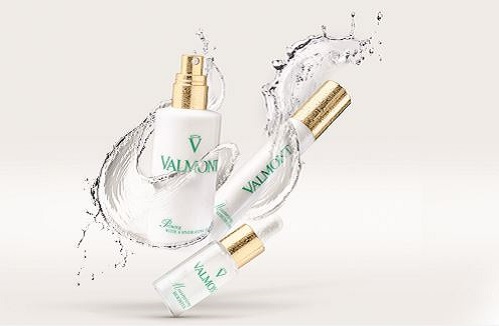 VALMONT
VALMONT Magician of Time
True to its roots and its first creations, Valmont enchants women with authentic products that feature proven effectiveness, beauty secrets passed down from mother to daughter…
For cabin treatments, Valmont's anti-aging expertise showcased with a full array of targeted treatments.
Instantly recognizable thanks to the Butterfly motion, each beauty ritual features its own iconic treatment, with a name inspired by the brand's Swiss legacy.
And to go even further in adapting to the constraints of modern life, Signature facial treatments are available in two versions:
Complete (60 min)
Intensive (90 min)
A NEW EXCLUSIVE SIGNATURE TREATMENT!
Valmont's 360-degree expertise: Total immersion from head to toe (75 min)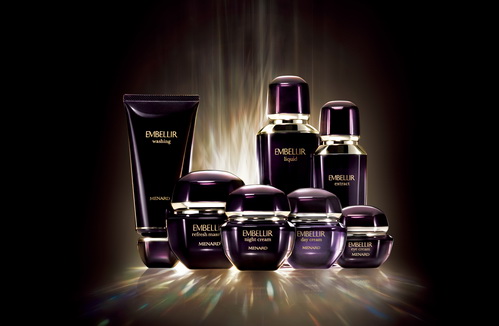 MENARD
The MENARD' specificities:
SHIATSU: Shiatsu consists of finger pressure exerted at specific points along the body's energy flow. It activates the metabolism and releases tensions and fades the signs of tiredness for a soft harmony of body and mind.
OSHIBORI: These lightly scented cotton towels are moistened, heated and gently deposited on your skin. By wrapping your face, the oshibori improves the penetration of the assets of the care and provides pleasure and well-being.
The EMBELLIR line is a complete range of exceptional anti-aging products that act in the heart of cells thanks to state-of-the-art technology: encapsulation and its precious asset "Reishi".
In this line, MENARD has been interested in the skin's genes, but also in the proteins synthesized by the skin cells since these genes. It leaves the genomic spere, to enroll in the protonic.
Discover more about the philosophy MENARD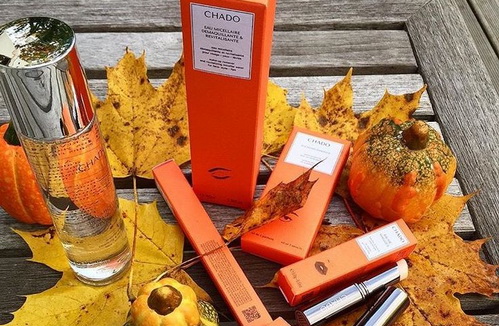 CHADO
CHADO's makeup emphasizes and strengthens facial expressions. Eyebrow and complexion work is essential in the quest for harmonious makeup.
A natural makeup will sublimate the beauty of a woman with elegance. It will highlight the strengths of the face, draw attention to the beautiful, the expression of his inner heart.
The Spa at Lausanne Palace draws on ancient ayurvedic and other wellness traditions from around the world to devise healing treatments for body and soul. After just a few minutes, you will already be brimming with new energy, in harmony with yourself.
The convenient location of Lausanne Palace and its spa area allows you to get a pampering treatment in between meetings. A real break from the daily grind.