Information
Opening hours:
From Tuesday to Thursday: 11.30am - 1am
Friday and Saturday: 11.30am - 2am
Sunday and Monday: 11.30am - 12am
Afterwork
The LP's Bar is the best place to enjoy an aperitif with friends or colleagues, under the sign of decompression.
From 6pm to 7.30pm an antipasti buffet is offered at your convenience.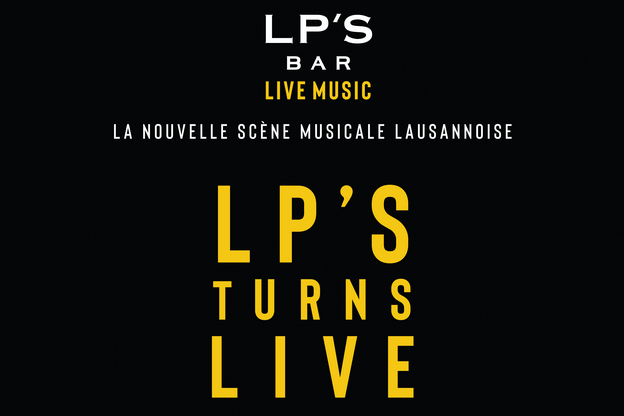 LP's Bar, the new music scene in Lausanne
The Lausanne Palace and Thomas Lécuyer, cultural programmer, offer you private concerts every evening from November 1st.
Jazz, soul, groove funk and pop - Tuesday to Friday & DJ sets on Saturdays from 6:30 pm.
The place to be
Located halfway between Lausanne main station and the trendy Flon district, LP's Bar is a place where celebrities, successful business people and the younger generations go to party. It has a colonial yet modern style. The dim lighting makes for a cosy atmosphere and sets the scene for a legendary bar, where you can either go to be seen or to relax in peace.
LP's Bar aims to fulfil your every wish, from morning to evening. During the day, it is the perfect place for a coffee or tea break, as it is so close to the centre yet so far from the hustle and bustle of the city.
The panoramic terrace overlooking Lake Geneva is great for when you want to have a drink with friends or simply to recharge your batteries. At nightfall, LP's Bar transforms: music starts playing (live concert every evening from Tuesday to Saturday) and a mouth-watering cocktail menu beckons – anything could happen.
Then there is the famous Krug Room: an intimate space in the guise of a library. Here, between ancient books, you can enjoy the wonderful wines of the Krug vineyards. This unique room can be hired for private events.