Information
The LP's Bar is closed until further notice.
The team is looking forward to seeing you soon!

Opening hours:
From Tuesday to Thursday: 11.30am - 1am
Friday and Saturday: 11.30am - 2am
Sunday and Monday: 11.30am - 12am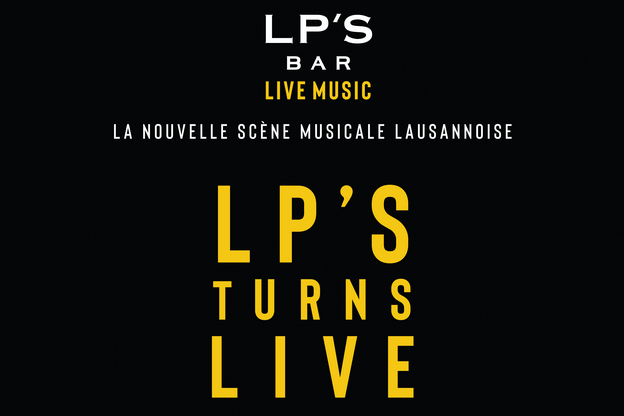 LP'S LIVE
A rich and varied live music program is offered every week from Tuesday to Friday from 6:30pm, as well as DJs every Saturday at LP's Bar.
For this new season, new artists are waiting for you to spend magical evenings at LP's Bar. Exceptional voices and extraordinary personalities will offer you various repertoires of jazz, soul, groove, funk and pop.
The LP's Live are a unique opportunity to rediscover our LP's dream cocktail menu!
Discover the LP's Bar programing.
For more information, click here.
The place to be
Located halfway between Lausanne main station and the trendy Flon district, LP's Bar is a place where celebrities, successful business people and the younger generations go to party. It has a colonial yet modern style. The dim lighting makes for a cosy atmosphere and sets the scene for a legendary bar, where you can either go to be seen or to relax in peace.
LP's Bar aims to fulfil your every wish, from morning to evening. During the day, it is the perfect place for a coffee or tea break, as it is so close to the centre yet so far from the hustle and bustle of the city.
The terrace overlooking Lake Geneva is great for when you want to have a drink with friends or simply to recharge your batteries.